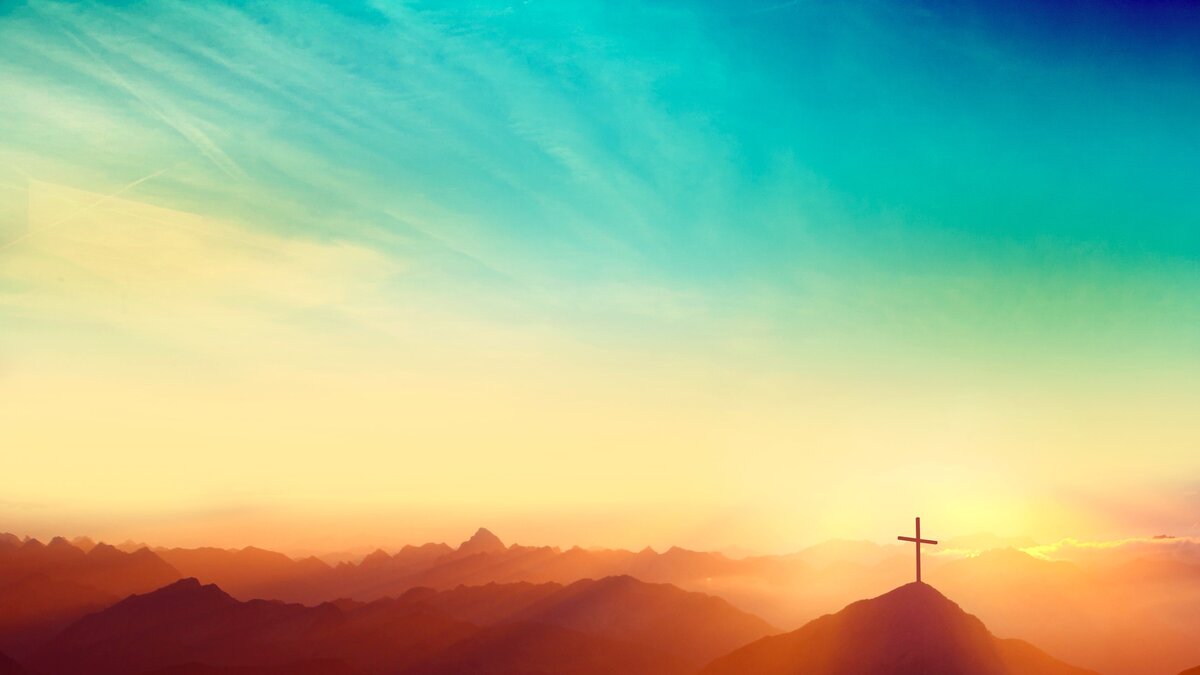 Visiting on Easter Sunday
Follow the link to Plan Your Visit
Plan Your Visit
About Us
We are a growing church in Lewis County with a desire to reach people from all walks of life. ​
Victory is more than a name to us, it's a way of life!
We want everyone to experience hope and life in Jesus! Regardless of how hopeless you feel, we know a God who loves to reverse the story of our lives. Change is possible!
Join us for Worship this Sunday, beginning at 10:30am. Everyone is welcome!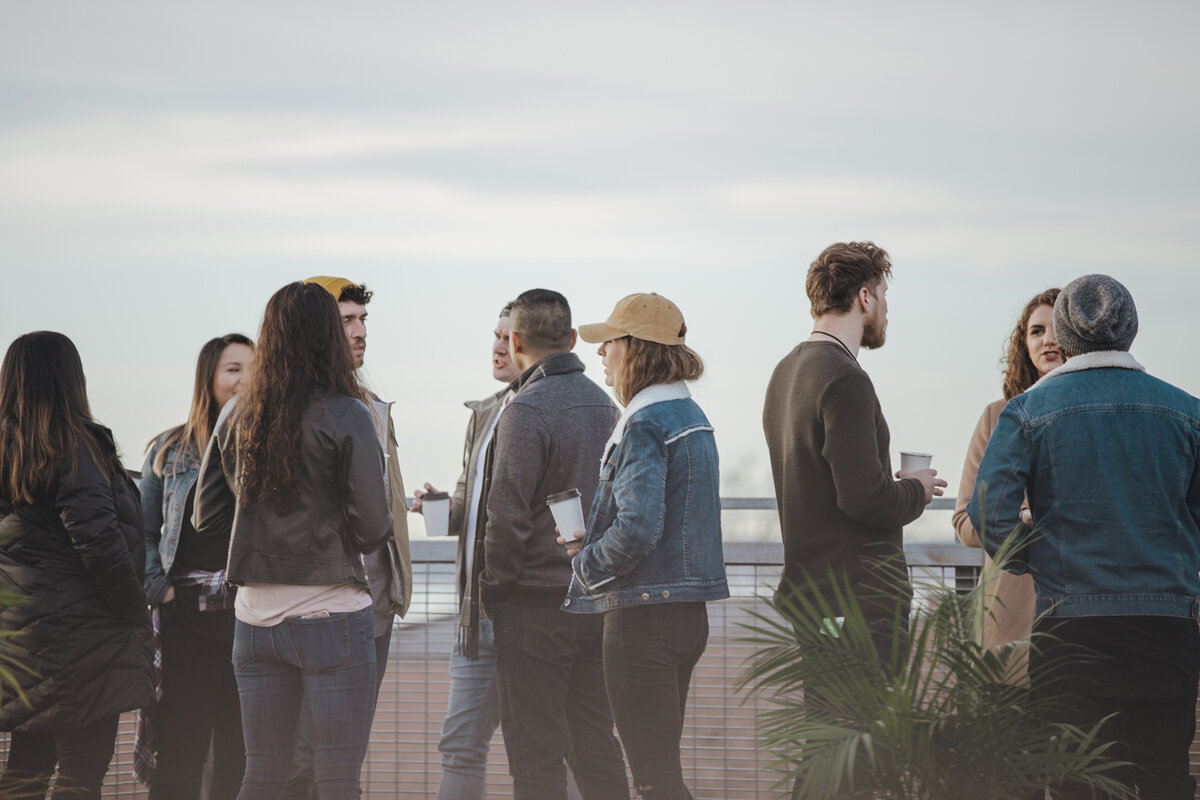 Let's Connect
We'd love to share with you what God is doing at Victory or answer any questions you may have.
Connect now
What about Kids?
Victory Church has safe, exciting and energetic ministries for all ages!
Learn More

Join us each Wednesday for fellowship & Bible study
Currently we are following an intentional discipleship program called the "Bible Engagement Project." There's something for every age group! Small groups begin at 6:30pm. We'd love for you to join us!
Learn more

Service Times